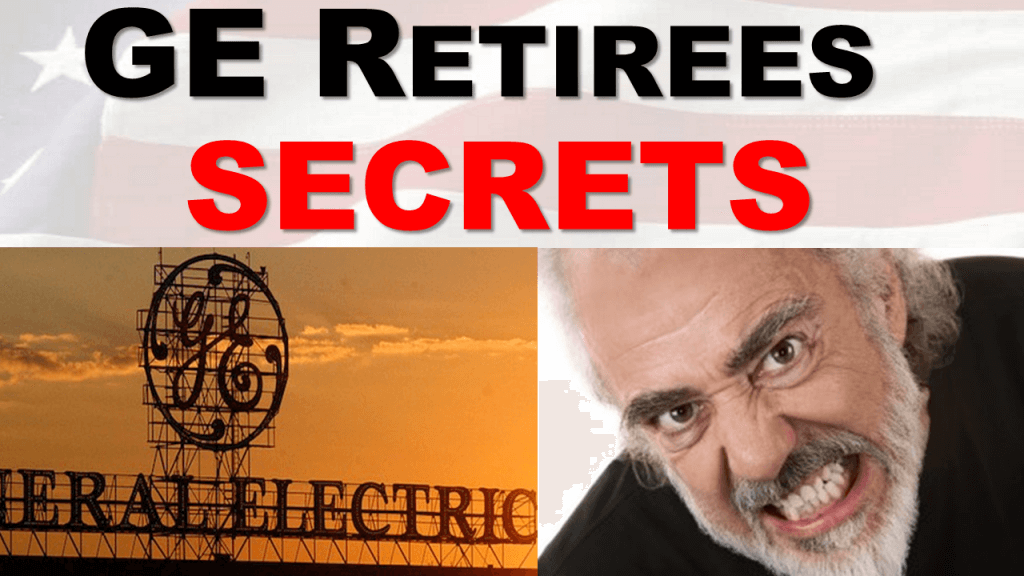 GE employees should get a second opinion because they can save up to $1,000 per person, per year, starting in year ONE.
See the video:

Can you buy a Medicare plan outside the exchange? Yes.
As long as you buy at least the drug plan OR the Medicare plan through the exchange, you WILL get the reimbursement money.
When this same thing happened to AT&T retirees in 2014, we successfully helped them save, collectively, millions of dollars that would have otherwise gone to the most expensive insurers in their markets. They used those savings for other policies and as a cushion against future rate increases.
All they had to do was purchase the Part D drug plan through the exchange, and then entire reimbursement money was there to pay both premiums.
We provide a second opinion, and independent review of ALL of the plans available to you.
If you prefer to work with the exchange, a huge call center where you are likely to get a different new-hire every time you call in, you certainly can. If you want the benefit of 20 years of experience and true independence, call us for that second opinion.
You can call us 24 hours a day at 1-800-729-9590
If we're not in the office, please leave your information on our phone so that we can call you first the next morning.