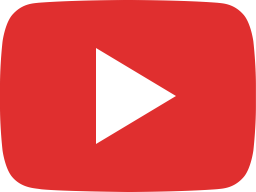 What is the average rate increase on Plan F and Plan G Medicare Supplement?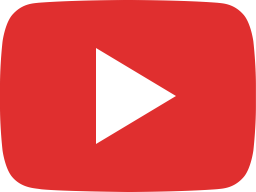 Turning 65 Medicare Open Enrollment | What does it mean?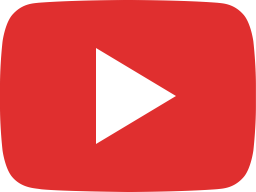 Seamless Conversion and other Medicare Tricks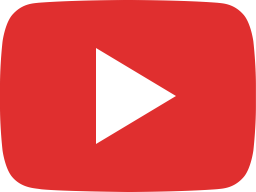 Which is better: Plan F or Plan G Medicare Supplement?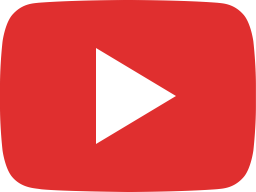 How to find the best Part D Drug Plan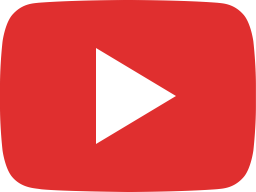 Turning 65 on Medicare - Best Company for Medicare Supplements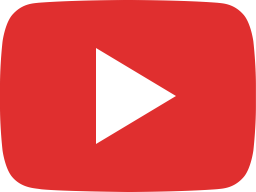 No Premium "FREE" Medicare Plans | You Get What You Pay For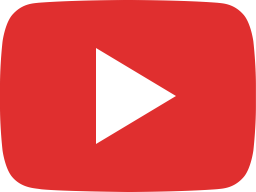 Congress Considers Changes to Plan F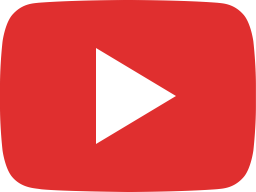 Medicare's Preventive Benefits - What is Covered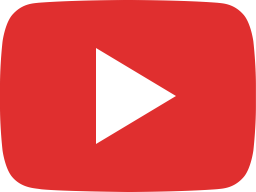 Who is Chris Westfall the insurance agent?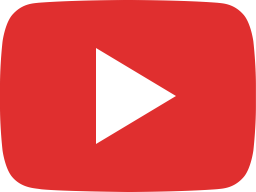 Medicare Supplement Agent Christopher Westfall at Senior Savings Network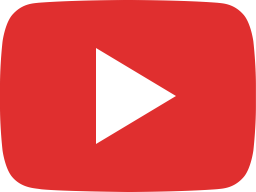 Cost of Medigap Shopping Service? What does it cost for Medigap help?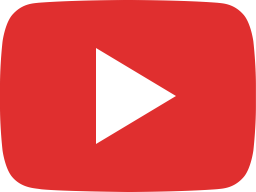 Medicare Supplement Plans Turning 65 - Medicare Supplement Quotes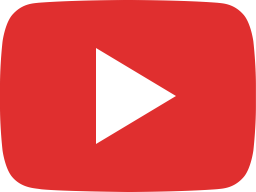 Medicare Supplement Quote Service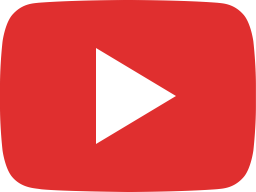 Medicare Advantage Plan Considerations

Consider calling us to help, at 1-800-729-9590.
When Turning 65, it is very important that you choose to work with an independent agent that represents all of the various insurance companies. Secondly, it is important, too, that the agent knows how to help you in year two, year three, etc. rather than just constantly chasing those new clients that are turning 65.
You see, when an agent's practice is solely dependent upon new seniors turning 65, that agent literally does not know how to write a fully underwritten (non-65 year old) case. That is critical.
We work for our senior clients, NOT for the insurance companies.
This way, we can shop the market independently for the best possible value for your insurance premium dollar.
As you can see in the Medicare & You Guidebook, all of the Medicare Supplement plans are exactly identical, regardless of the company. They all pay the bills exactly the same way for the same amount, and are all accepted at every Medicare provider the same way.
The only difference, sometimes to the tune of $1,200 or more per year, is the price that your agent is able to find in the marketplace for you. And this should be shopped every year.
Guess what happens when you sign up with a "Turning 65" only Medicare agent?
They're off next week looking for that next "turning 65" senior and they're not taking care of you.
This is experience from having worked with over 1,200 independent agents in my 19 years in the business.
-Christopher Westfall
1-800-729-9590 Call 24 hours
Information submitted to this site goes securely just to Christopher Westfall, a licensed Medicare agent that gives independent advice at no charge.