Yes, we can help with Medicare Advantage. 1-800-729-9590
BUT – there are some things you should know before joining a Medicare Advantage Plan.
These are things that most sales agents will NOT tell you that you are giving up, if you join a Medicare Advantage plan.

Please read this article about Medicare Advantage vs. Medicare.

It is quite eye-opening and includes information from the American Medical Association, California's Health Insurance Counseling & Advocacy Program, and Ralph Nader.

See the article here:
https://www.medpagetoday.com/special-reports/exclusives/83661

The following videos offer insight into "Advantage" plans not found anywhere else: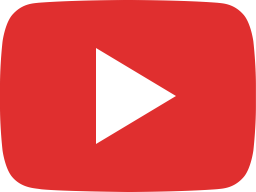 Medicare Questions Answered LIVE - "IS IT TOO LATE?"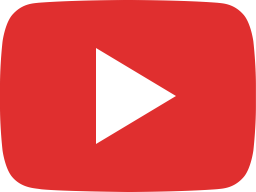 Medicare Questions Answered LIVE by Someone You Can Trust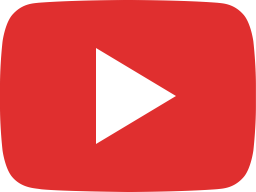 Medicare replacement vs. Supplement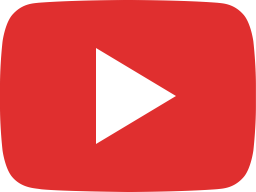 Hospital Association Says "FIX MEDICARE ADVANTAGE!"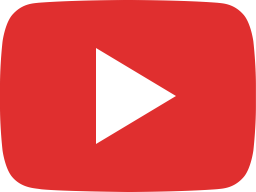 CMS Enforcement on Misleading Medicare Advantage Commercials | Joe Namath | William Shatner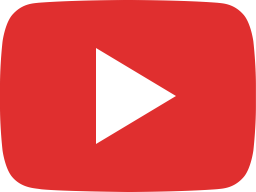 Whistleblower Calls Me on Medicare Advantage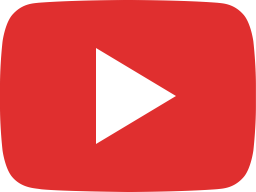 🔴Medicare Advantage Considerations | Systematic Denials🔴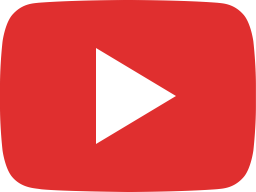 ⚠️Bob was Pushed into a Medicare Advantage Plan. (See how that worked out for him)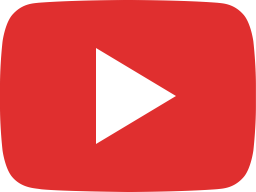 🔴 Why People are Leaving Medicare Advantage Plans | The Study 🔴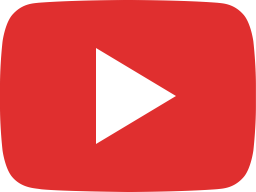 🔥 SURPRISE! You NOW have an Advantage Plan! Angry folks speak out in New York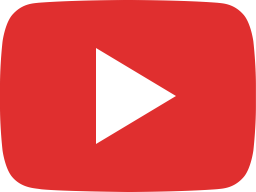 🛑 HANDS OFF my MEDICARE!🛑 - A quiet proposal the Media is NOT Covering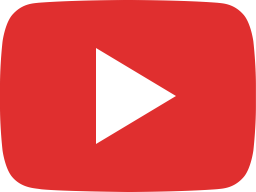 Medicare Advantage Network Concerns | HMO Stories on Advantage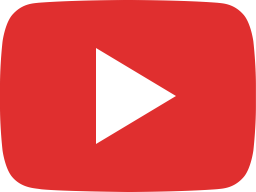 𝗟𝗮𝗿𝗴𝗲𝘀𝘁 𝗣𝗲𝗻𝗮𝗹𝘁𝘆 𝗘𝘃𝗲𝗿 on a Medicare Advantage Company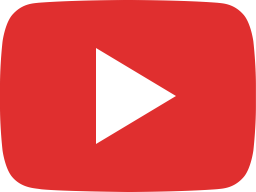 🔴 Medicare Advantage Investigation by OIG | Denials For Profit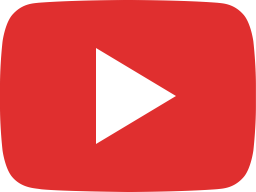 ⚠️Medicare Advantage costs MORE than Medigap?⚠️ The numbers are in!

Considering a Medicare Advantage Plan to save money?
Consider This: Most retirees are on a fixed income.
This means that our senior clients like a health care plan with no hidden fees or surprises – like the consistent, monthly premiums that occur with a Medicare Supplement policy.
But, with a Medicare Advantage Plan you could have a big surprise when you need hospital services: increased out-of-pocket payments.
Take a look at the comparison chart below. The blue line represents a consistent monthly Medicare Supplement (Medigap) plan premium, compared to the unexpected and sudden costs associated with using a typical Medicare Advantage program.
Some agents use the "Max out of Pocket" with Medicare Advantage as a good thing.
Well, that Max out of Pocket limit allowed by Medicare for 2022 for HMO is $7,550 and $11,000 for PPO plans.
Some plans may vary, depending on the insurance carrier in your area.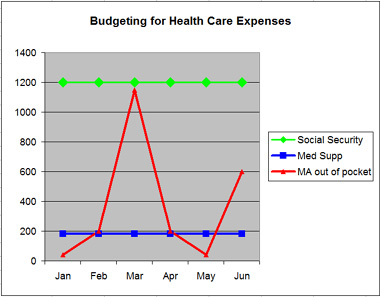 This chart shows one client's payments after a 4-day hospital stay and outpatient procedures with the Medicare Advantage plan.
Avoid the red line that's possible with Medicare Advantage.
Life can be uncertain, your coverage doesn't have to be.
Medicare Supplements vs. Most Medicare Advantage Plans:
Concerns of Seniors:

Medicare
Supplement
Medicare
Advantage

Restrictive Network of doctors and hospitals

NO

YES

Co-Payments to Providers

NO on Plan F or G.


Up to $20 on Plan N at Doctor

YES – Varying

Up to $6,700 yearly
Out of Pocket Costs

NO

YES

Health Plan Decides What Test and Procedures
Are Approved For You

NO

YES

Can Your Plan
Be Cancelled?
NO

Cannot be cancelled as long as premiums
are paid

YES

Plans are approved yearly and can be dropped.

Ability to Travel the Country and Use Any Doctor or Hospital

YES

NO

Is Pre-Certification Required for some Treatments?

NO
YES

Penalties apply if pre-cert not done.

MD Anderson Cancer
Treatment Center Included?

MAYO Clinic Included?

YES

NO
Let us help you find the best plan for YOUR situation.
Call us for FREE to discuss the best options at
1-800-729-9590.
Please remember that we will be calling from an 843 area code.
Please look for this on your CALLER ID.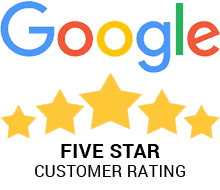 We just want to help. 1-800-729-9590 Licenses available upon request.