We help for free. Call 1-800-729-9590 today!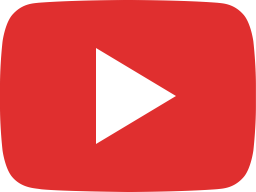 🔴 What to do During Medicare AEP? | Medicare 2020 Choices 🔴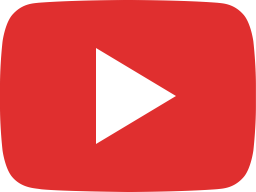 Trump Freak Out My Video | Kelsey Grammer & Emmitt Smith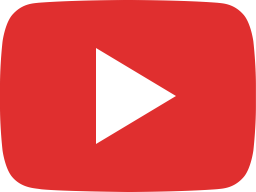 👨‍⚕️ 𝟱.𝟱 𝗧𝗵𝗶𝗻𝗴𝘀 𝗧𝗵𝗮𝘁 𝗬𝗼𝘂 𝗠𝗮𝘆 𝗡𝗼𝘁 𝗞𝗻𝗼𝘄 𝗔𝗯𝗼𝘂𝘁 𝗠𝗲𝗱𝗶𝗰𝗮𝗿𝗲! 👨‍⚕️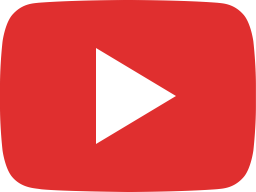 Deleted video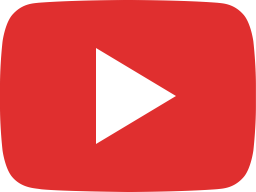 🔴 Secret to Leaving a Medicare Advantage Plan 🔴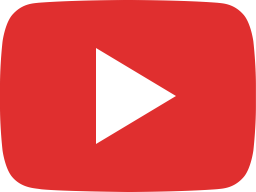 Weiss Medicare Report: DON'T FALL FOR IT!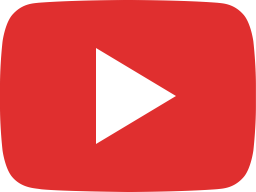 PlanFinder and Medigap: NOTHING!?!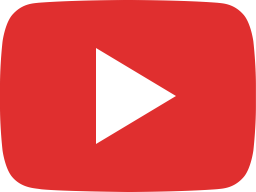 Medicare Part B Costs for 2020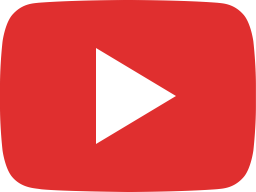 Trump on Medicare Changes Advantage vs Supplements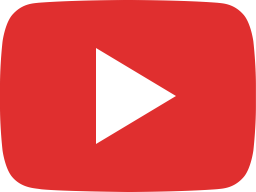 Is it too late to get a Medigap plan? No, but... | Medigap Enrollment Dates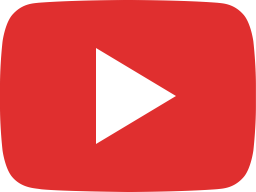 How to Find a Medicare Supplement Plan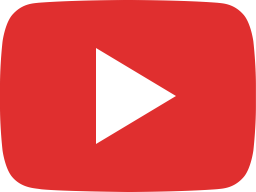 🔴 IRMAA PreDetermination Notice from Social Security 🔴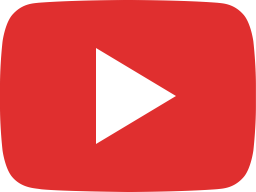 🔴Medicare Advantage Considerations | Systematic Denials🔴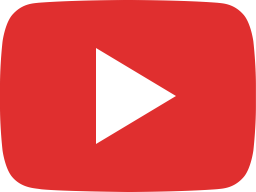 ScamBusters with Christopher Westfall on Medicare Scams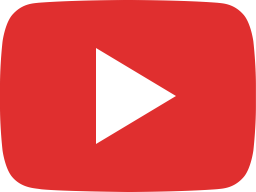 Medicare Part D Premiums & Social Security Screw Up

When you turn 65, it's important to understand your insurance options. Working with an independent agency that represents all insurance agencies will ensure you get the coverage best suited to your needs. Whether you're just turning 65 or retiring soon, you want to work with an agency who is committed to safeguarding your health coverage for the years to come, rather than working with an agent who is only focused on a one-time assistance of seniors who are turning 65 this year.
We work for our senior clients, NOT for the insurance companies. This way, we can make sure you are getting the best possible value for your insurance premium.
As you can see in the Medicare & You Guidebook, all of the Medicare Supplement plans are identical regardless of the insurance company: Each plan pays the bills exactly the same way for the same amount, and are all accepted at every Medicare provider the same way.
The only difference? Sometimes, you might be paying $1,200 or more per year, depending on what is available in the marketplace.
But what happens when you sign up with a "Turning 65" only Medicare agent?
They're off the next week looking for that next "turning 65" senior and they're not taking care of you – That's not the customer service you deserve!
At Senior Savings Network, we bring you over 24 years of experience from working with 1,200+ independent agents to get you a plan that fits YOUR needs.
Give Christopher Westfall a call any time, any day 1-800-729-9590
NOTE: Information submitted to this site goes securely just to Christopher Westfall, a licensed Medicare agent that gives independent advice at no charge.